Sonic Boom Six return with their new single 'Do What You Wanna Do' to be released by Cherry Red Records, on digital download on 27 February 2017. The single also includes a brand new b-side: a cover of Rag'n'Bone Man's hit 'Human'. 
'Do What You Wanna Do' started life as a collaboration between Sonic Boom Six and Scottish rebels Capitol 1212, whose Dexy's inspired riddim proved a surefire live hit when SB6 dropped it into their set. 
This idea was developed into a song lyrically inspired by SB6's relocation from Manchester to London, particular the challenges and fallout that making a big decision in a spur of the moment way can throw up in the reactions of people around you. 'Do What You Wanna Do' is about never allowing self-doubt and second-guessing to get the better of you. It's about knowing when other folks expectations and opinions of you are their own issues to deal with. It's a message that resonates loud and clear at SB6's gigs; Do What You Wanna Do is a philosophy that Sonic Boom Six live to embody. 
For this video, Sonic Boom Six went back to working with Trifecta Films, who directed their videos for 'Sunny Side of the Street', 'New Style Rocka', and 'For the Kids of the Multiculture'. 
Keep your eyes peeled for the pre-order link dropping on Monday! 
Taken from the album 'The F-Bomb'. 
Album MP3 Download: http://smarturl.it/SB6FBomb 
Stream: http://smarturl.it/SB6FBombStream 
Watch the video for 'Do What You Wanna Do' over on Clash Music NOW! 
http://clashmusic.com/news/premiere-sonic-boom-six-do-what-you-wanna-do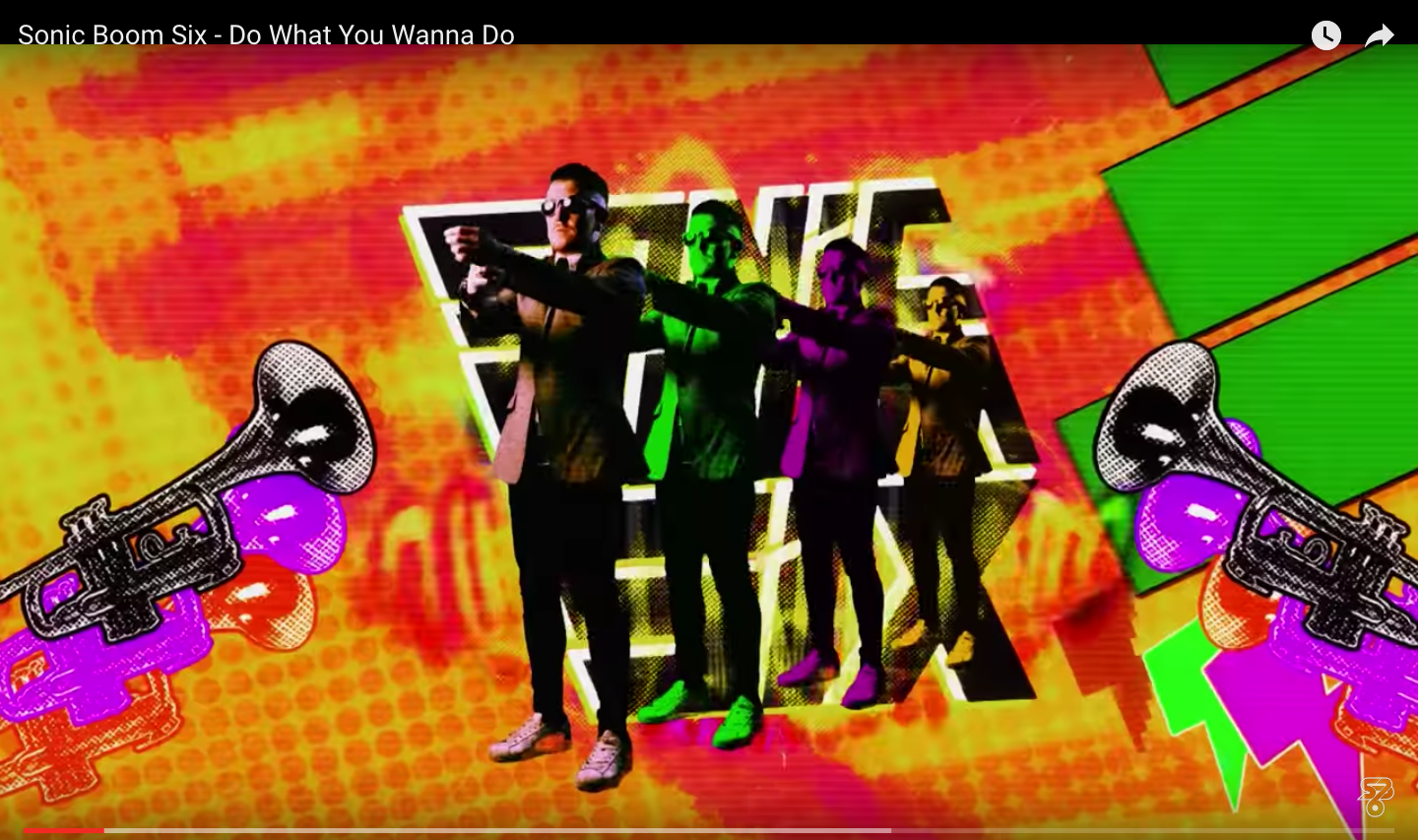 To accompany the release of 'Do What You Wanna Do', SB6 will be heading out on tour in the UK throughout March 2017, with Ghouls in support. For all tour dates visit http://bit.ly/2l4D4Pj 
20 Mar Birmingham, o2 Academy 3 
21 Mar Glasgow, ABC 2 
22 Mar Newcastle, Academy 2 
23 Mar Sheffield, Academy 2 
24 Mar Oxford, Academy 2 
25 Mar London, Islington Academy 2 
Buy your tickets here.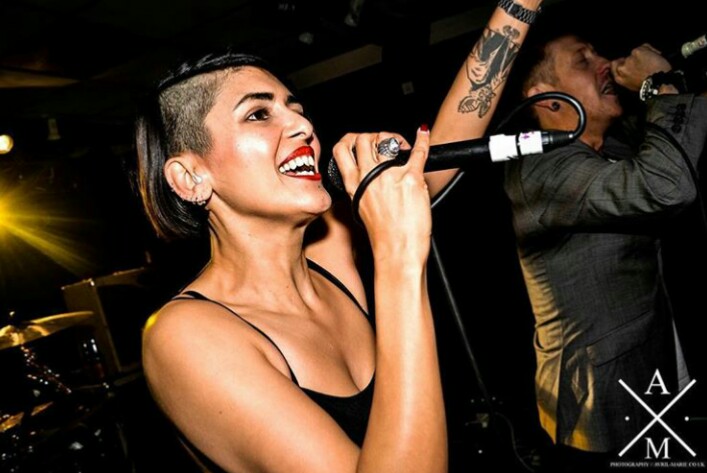 As if that isn't enough, if you head to our Facebook page and tell us what you love about The Boom, you could be in with a chance to win 2 x copies of 'The F-Bomb' on vinyl for you and a friend. The comp ends on Friday 4 March so what are you waiting for?! Get involved here.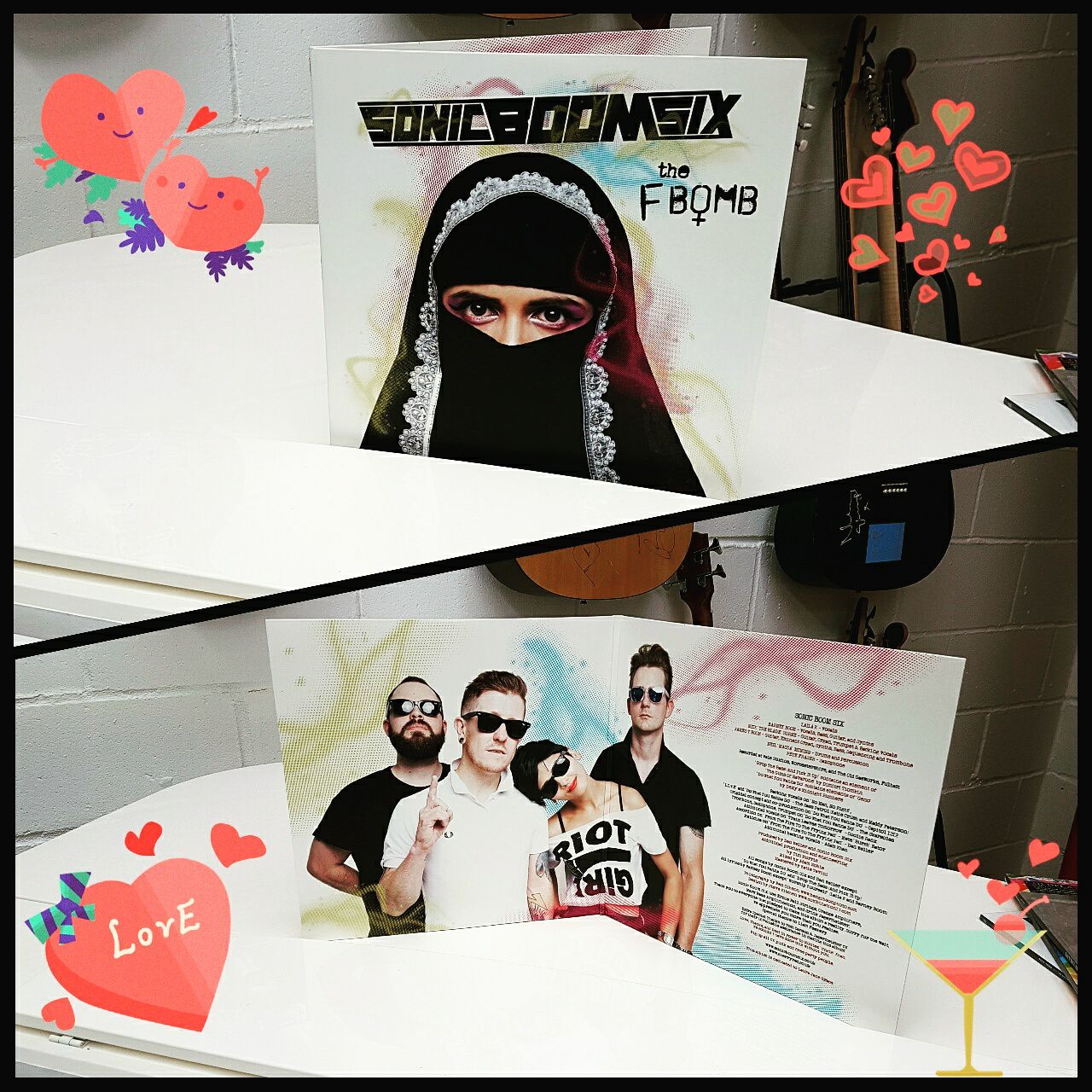 BOOM!