Good Morning!
The video for
'From The Fire To The Frying Pan'
is finally
HERE
... and the answer to what the cover to The F-Bomb really means lies within it.
If this video resonates with you, please remember to
SHARE
with your friends and spread this message far and wide!!!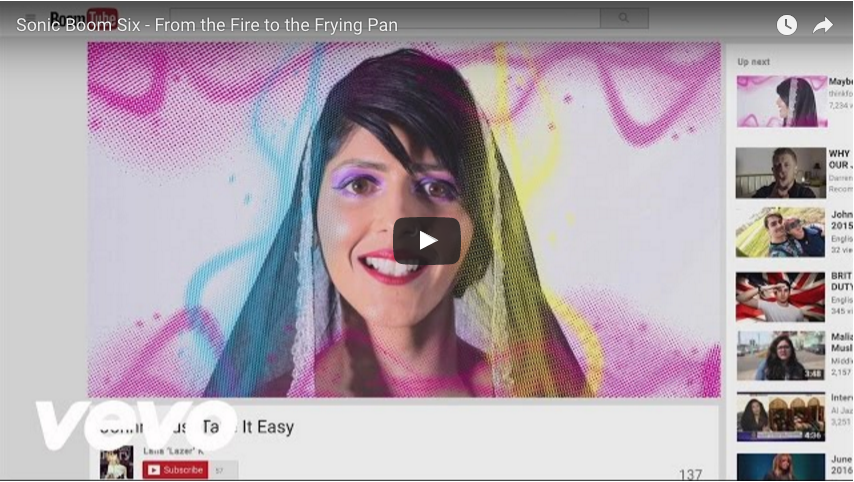 Huge thank you to Patrick D'Arcy of
Ynos Productions
for working so hard to create our shared vision together. 
The F-Bomb, drops THIS FRIDAY.
Pre-order the album from Cherry Red Records now.
More news coming very soon.
Barney
p.s. SHARE THIS VIDEO! ;-)