Good afternoon

It's the hour of reckoning; we've got 12 hours left to raise the final 12% of our PledgeMusic target. If you haven't pledged yet, please consider throwing us a bone here. We're a DIY band and every penny is going towards keeping us on the road and keeping us making music.
Come and pledge on Cardiac Address HERE. EVERY ITEM INCLUDES THE DOWNLOAD.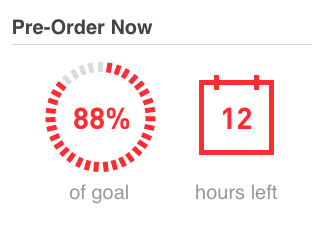 In case you don't already know, we dropped the download for our new mini-album Cardiac Address on Monday. We've been getting some AMAZING reviews through from you guys for the record...
Wow. What a record! So much energy and emotion in the whole record. Mike Barnett
Wow! What a record! Thats the best punk rock album I've heard in years. Kinda gives me those Arcade Perfect feels I like so much. Also it felt like a punk rock mix tape with hints of Pennywise, Rancid, Bad Brains, Op Ivy and more but with your unique Boom flavor over it all. James L Logan
The new album is AWESOME! It has a really nice old skool punk feel to it, which I wasn't expecting but I'm *very* happy to hear. Matthew H

Fantastic! This will be on heavy rotation for a while. Jon E Bravo
An album full of energy, you'll want to give yourself plenty of space around you incase you can't help rocking out to this monster of a record! Sonic Boom Six have outdone themselves again, a band with a back catalogue to be proud of. Matt Barker
Great EP. So happy to hear some aggressive guitars again :-) nicholas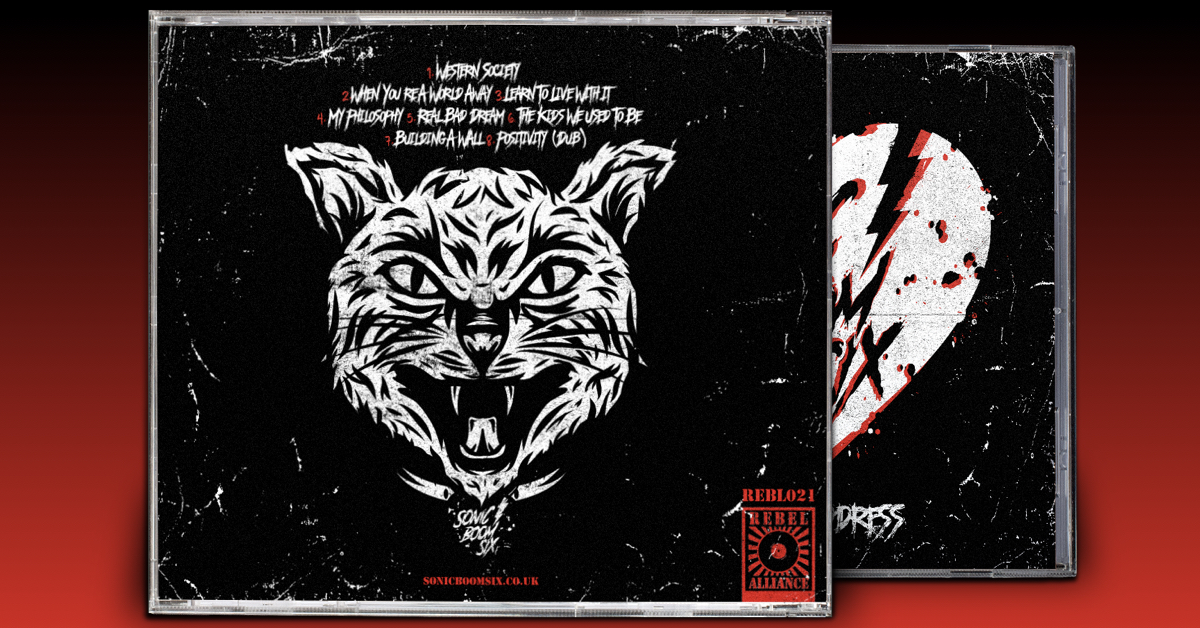 Boomers! You're our only hope! Order CARDIAC ADDRESS now.

Barney