Good afternoon!

As you may know, this Saturday SB6 are going to need a room full of females bouncing along to The Boom. Sonic Boom Six is turning the average testosterone-fuelled, male-dominated, aggressive, misogynistic rock gig on it's head; we need ladies of all colours, shapes, sizes and orientations to appear and bounce around and get involved in the crowd. Trans females and female-identifying people more than welcome. This is going to be an awesome, fun space for females to do what the hell they want to at a show!
PLEASE NOTE That the venue has changed from The Star of Kings, Kings Cross to The Macbeth, Hoxton. Directions from Old Street Station to The MacBeth are below. The shoot takes place at The Macbeth, London from 9am – 6pm on Saturday October 3rd (so, this Saturday!)
To attend, just come and join the Facebook Event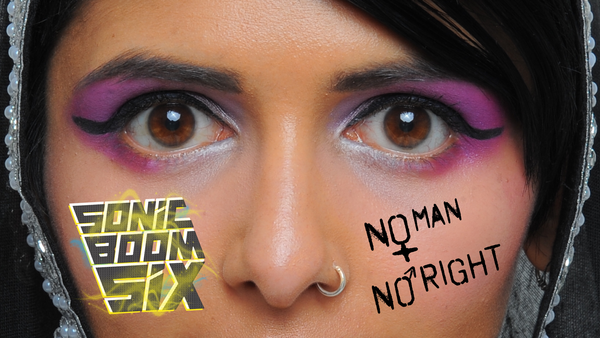 Please add yourself to this event and ask any questions there. Please share this with your female friends; we want this to be an awesome, fun day with as big a crowd as we can muster.
For any males wanting to come down, we're hoping to have maybe 20% of the crowd as lads so definitely don't not come and join in; you'll just be outnumbered….
Thanks
Sonic Boom Six
p.s. Here's the directions from Old Street Station.