Hi there!
SB6 release our new single 'No Man, No Right' on today on Rebel Alliance Recordings. This is the debut release from their forthcoming album, The F-Bomb, released early 2016.
The single includes an exclusive B-Side with a new track 'Do What You Wanna Do' remixed courtesy of Rory C of Enter Shikari and BL∆X.

Buy it now on Amazon.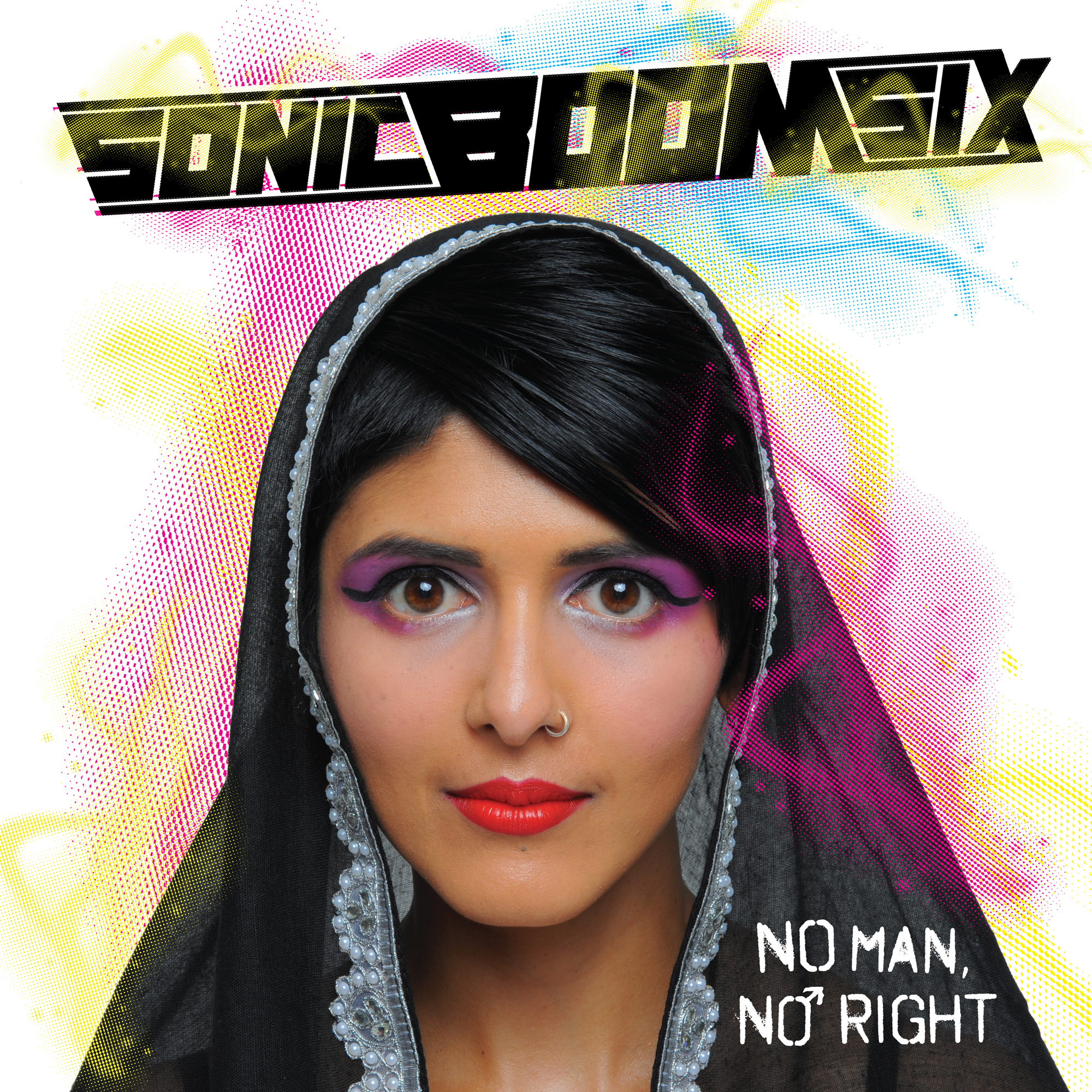 For everyone that has got involved with our PledgeMusic campaign, it's absolutely free – a thank you for all your patience and support. Find the PledgeMusic campaign HERE.
And if you still haven't seen the video, get on it!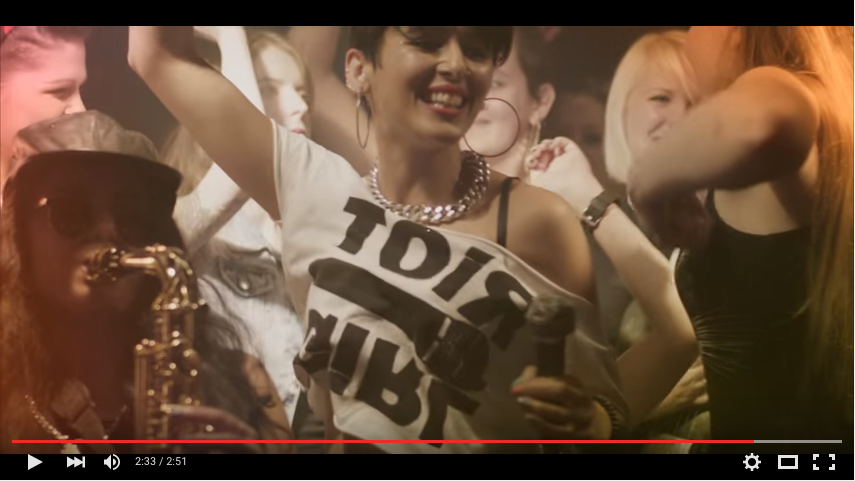 More news tomorrow!

Barney