Well now!

NO MAN, NO RIGHT VIDEO AND SINGLE

We're ready to release the video for 'No Man, No Right' and are proud to let you know that the premiere of the video will be dropping at 10am Monday morning over on Clash Music.com. Here's the cover of the 'No Man, No Right' single. The artwork is the first step towards the final album art theme. Exciting times….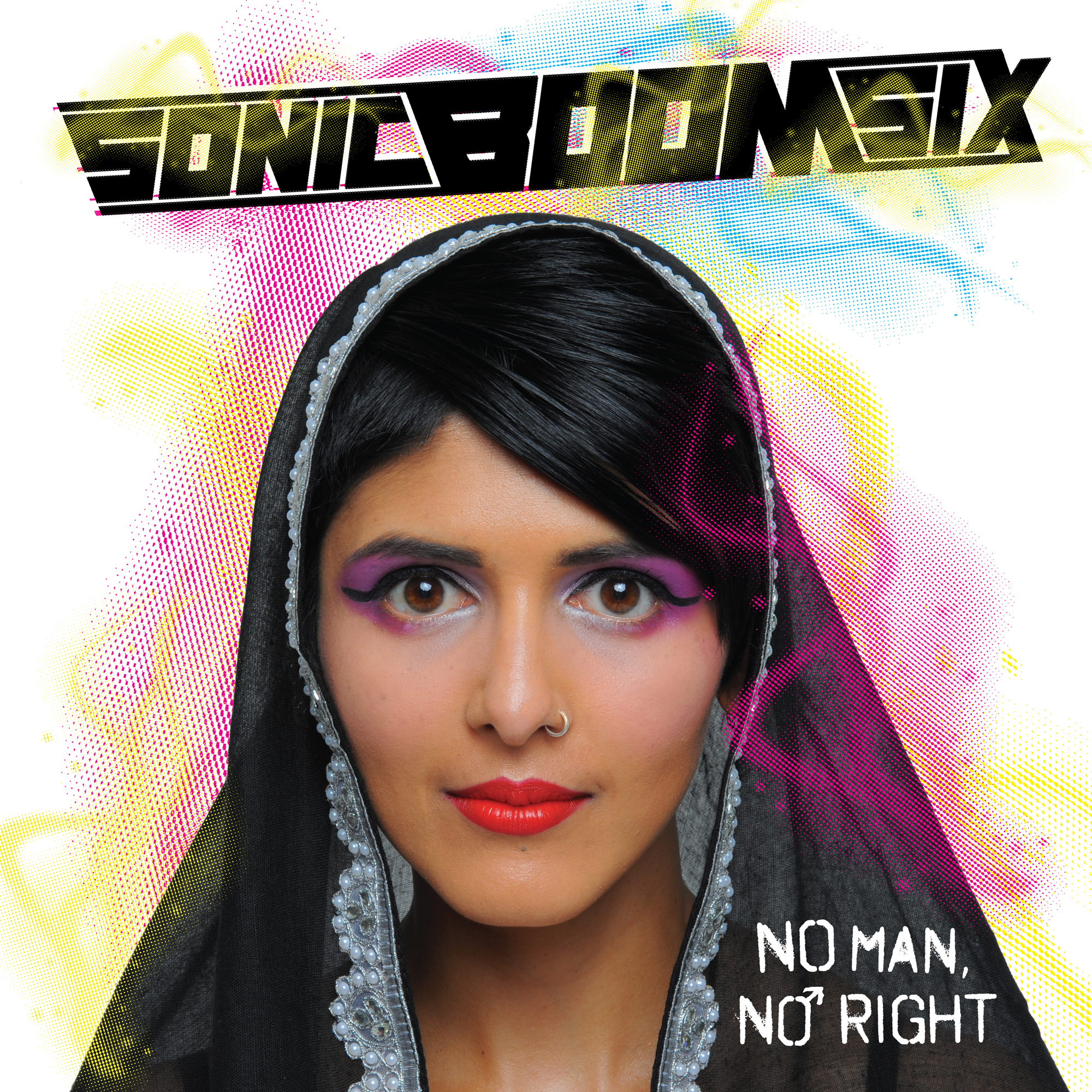 The new single 'No Man, No Right' will be available Friday 30th October on Rebel Alliance Recordings, pre-sale links will be available on Monday. As well as the lead track, there's even a brand new track on there, remixed as the B-Side, courtesy of our mates Rory C (Enter Shikari) and BL∆X. Everyone who has pledged on the new album will receive this single for absolutely FREE!
Track 1. No Man, No Right (Single Mix)
Track 2. Do What You Wanna Do (Rory C & BL∆X Remix)
So, set your watches for 10AM on Monday to be the first to see the 'No Man, No Right' video. And we'll see you the week after that for the gigs….

NO MAN, NO RIGHT TOUR.

In just over a week we'll be setting sail on the No Man, No Right Tour! Along for the ride, we've got our sisters in The Tuts. We'll be playing tracks from the forthcoming album and a bunch of Boom classics to boot. This will be your only chance to see us this year people - make the most of it!
November 3rd Bristol Exchange TICKETS
November 4th Nottingham Rock City TICKETS
November 5th Leeds Key Club TICKETS 
November 6th London Boston Music Room TICKETS
November 7th Norwich Owl Sanctuary TICKETS
November 8th Manchester Satan's Hollow TICKETS

See you there!

Until The Sunlight Comes...

Barney